Welcome - find out more about me
Notices
Pre-order my 2021 Calendar
The design for my 2021 calendar is now finished. You can pre-order your copies now. Visit the shop.
I'm proud to taking part in the Artist Support Pledge on Instagram.
Read more about the pledge in my gallery and shop. As I have recently had a studio sort out, I am able to offer some rarer bits in my shop too.
View my artwork in Gallery and Shop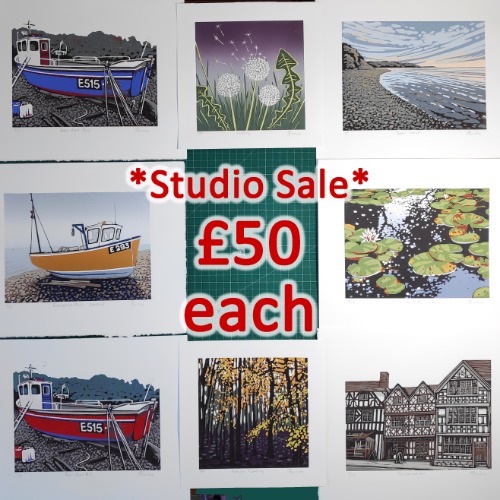 Blog
October update - 8 October 2020
Iím not sure how we got to October already! Itís been a while since Iíve written and I have a few bits of news to share...
Read More...
ING Discerning Eye
Contact & Social
Ways to get in touch: Email Me, Sign up to my Mailing List, Follow me on social media